On Abundance and Prosperity
I have been thinking about abundance and prosperity a lot these past 2 weeks. I participated in a challenge called Dare to Prosper. It was so good, I got so much out of it, and I learned so much about myself. The biggest thing I learned about myself is how much I have been holding myself back and not claiming my power to its fullest potential. I was able to commit even more deeply to being of service and offering amazing value. Perhaps most importantly, I recommitted to showing up for me. Every. Single. Day.
Here is a picture of me as a Prosperity Queen.  Presque Isle is one of my very favorite places, and I am so blessed to live so close to Lake Superior.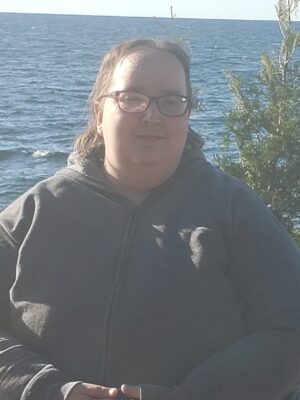 A Letter to My Clients
A Business Update
As of today, May 28th, 2021, I have reached 45% of my goal of $1,500. This would have been 67% of my original goal of $1,000. The half off sale on all my services continues until May 31, 2021. If you have been on the fence about trying out my services, especially my programs, please reach out and let's see if we are a good fit for each other!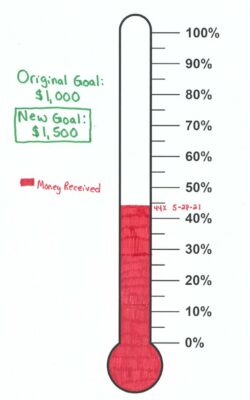 Conclusion
Overall, I feel so prosperous, so abundant, so blessed, and so grateful. I am so grateful for all the awesome people in my life. Thank you for being you, and thank you for your continued love and support.