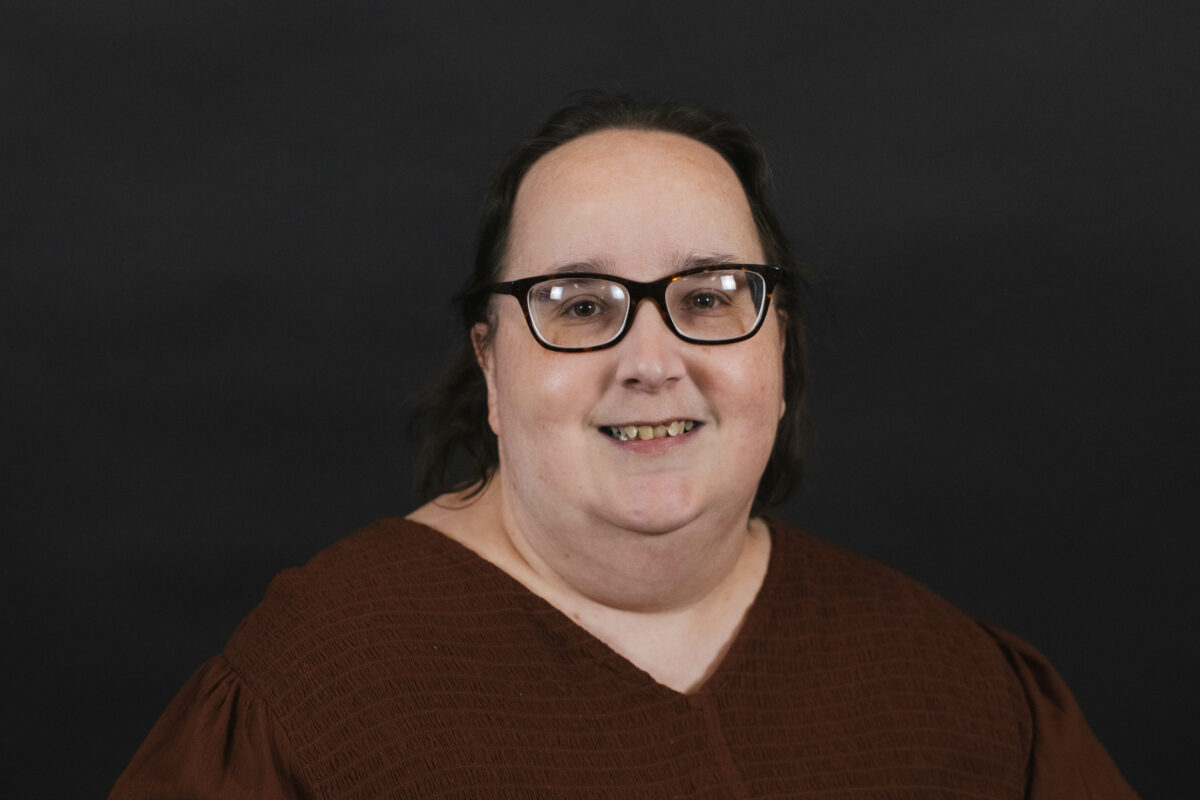 Hi!  I'm Michelle!  I am an intuitive life coach and holistic healer.  I help you remember your awesomeness.
You spend a lot of time helping other people.  People come to you and tell you things they don't tell anyone else.  You have a huge heart…and sometimes you give too much.
There is this whole other part of you that you've been missing for a while now.  I can help you find that part of yourself and discover what you really want.  The best part is that you don't have to abandon who you are and all the beautiful strengths you have now.  There are more beautiful parts of yourself for you to discover.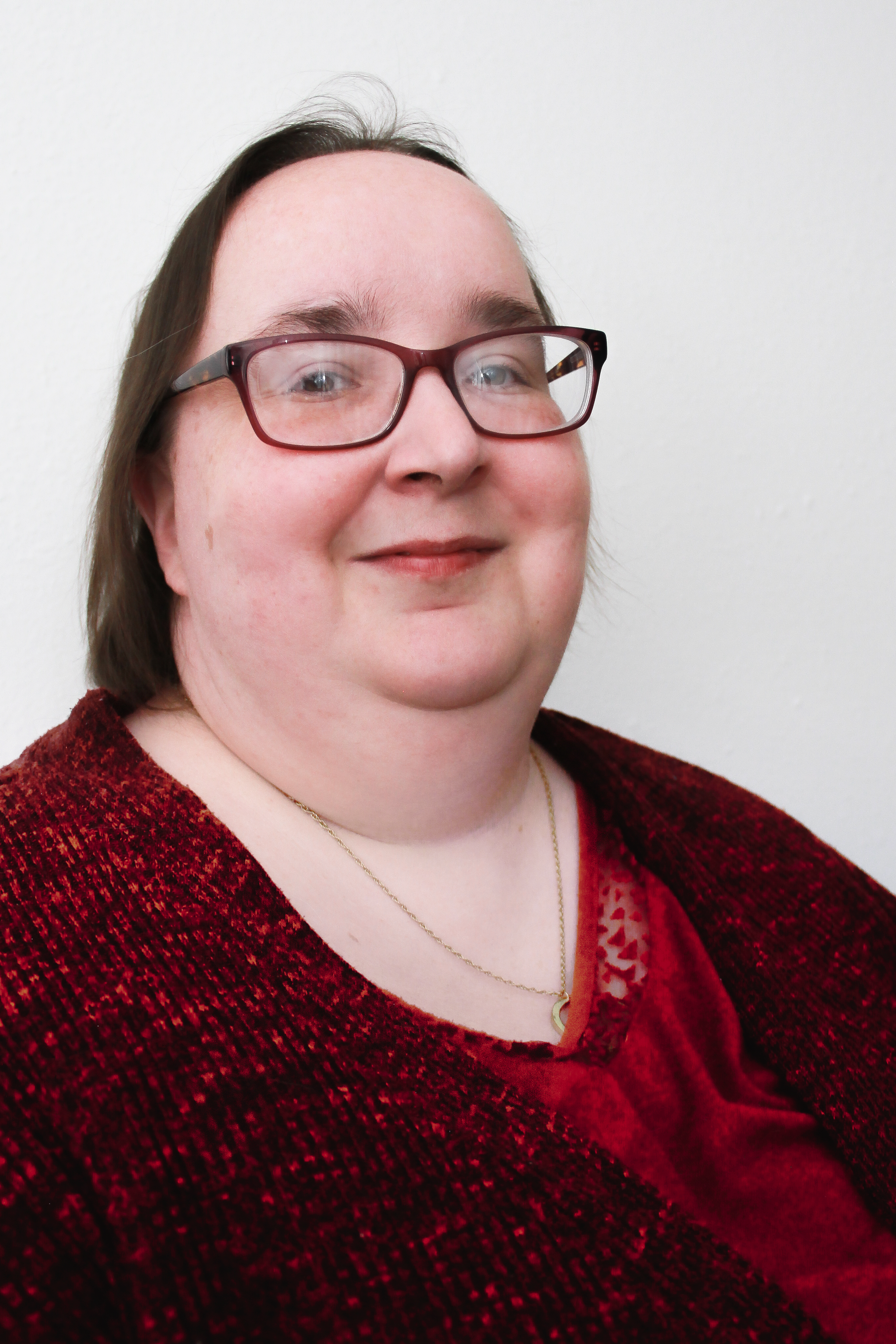 Hi, I'm Michelle Nichols.
I help empaths heal, accept, and trust themselves so they experience more joy and peace.
Benefits My Clients Experience
When my clients come to me, they have lost their awesome, their sparkle and shine.  They've forgotten how amazing they are.  They may feel stressed and overwhelmed.  They are often stuck around the ideas of what they "should" want, as opposed to what they really do want.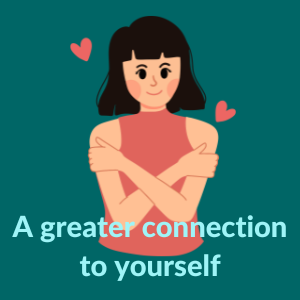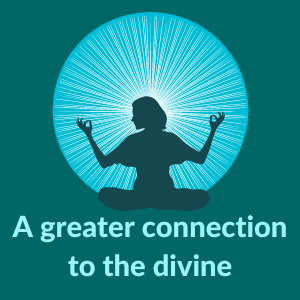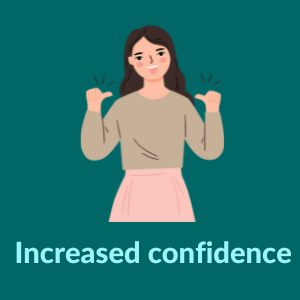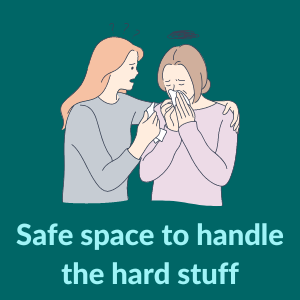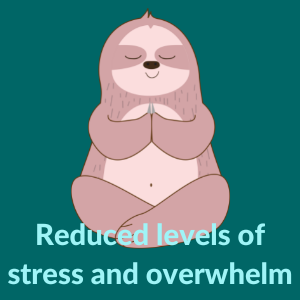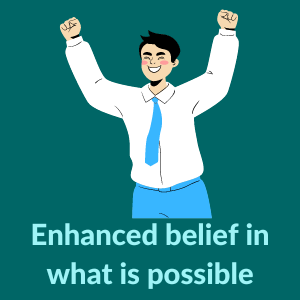 How We Can Work Together
I love to work with people who are committed to their well-being and personal growth!  I help people through intuitive coaching.  I have worked with clients on all kinds of things. 
In my own personal journey, I have worked a lot with the following topics: 
Spirituality, religion, and beliefs
My relationship with God, communicating with God, and co-creating with God
Personal growth
Manifestation and abundance
Law of attraction
Navigating a toxic relationship and creating boundaries
Rejection and abandonment 
Grief  
Divine Guidance Coaching Package
This package is a beautiful blend of holistic healing and coaching.  Work may include holistic healing, intuitively channeled information, coaching, and meditations.  Each session will be tailored to your needs and desires. 
How I Help My Coaching Clients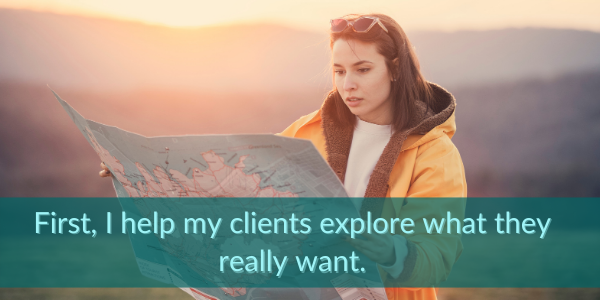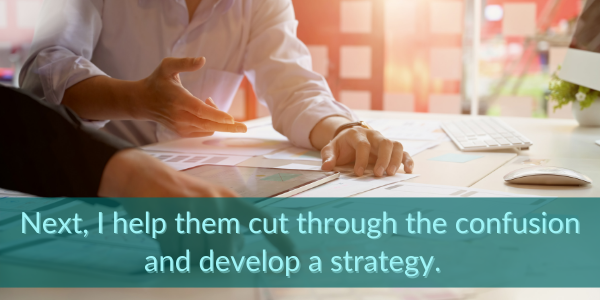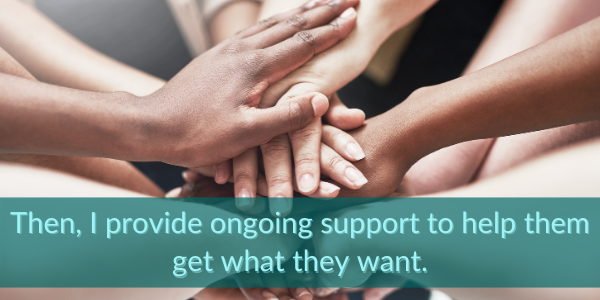 Why a Coaching Package? 
I am excited to offer this Divine Coaching Package because I know that it takes time to get lasting results.  Single sessions are useful in helping people solve the symptoms of a problem. 
For example, if you are feeling stressed and overwhelmed, a Reiki session is a great way to get you feeling better fast!  However, a single session is going to do very little to address why you were feeling stressed and overwhelmed in the first place. 
Coaching allows you to explore whatever topic is troubling you and keeping you stuck.  It helps you work with thoughts and emotions that create your behaviors.  By being aware of these thoughts and emotions, you can change your behaviors.  When you change your behaviors, you change the results you are experiencing. 
I have seen this process work over and over again in a variety of situations and experiences.  I have experienced it myself, too.  One other thing that I have noticed is that when I reach out for help, I am able to create my results quicker and easier than if I had not reached out for help.  The reason is simple: When I am working on something for myself, sometimes I am too close to it.  When I have support from someone else, they see things that I simply did not see.  The great thing about this whole process is that you never have to do it alone.   
The Next Steps
If you have been stuck in creating the change that you desire and are committed to investing in yourself and your future, I'd love to talk to you!  We will talk about where you are and where you want to go.  We can see if we are a good fit for each other and if I can help you.
Email me at michelle@soulfullintegration.com to set up a call.  If you would prefer, you can use the button below to schedule a call. 
schedule a call with michelle