Welcome to Your New Journey!
Are you ready to embark on a journey of self-discovery and empowerment? I'm here to guide you through two transformative pathways: the Soulful Integration session and the Coaching & Healing for Energetic Expansion. No matter where you are in the world, our sessions take place over Zoom, allowing you to experience healing and growth from the comfort of your own home.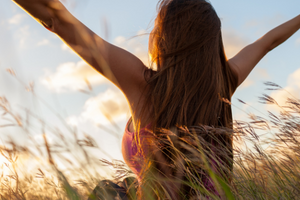 Soulfull Integration Sessions: Nurturing Yourself
Experience the magic of a Soulful Integration session, designed to unleash your inner awesome and create a sense of well-being.  Here's what you can expect:
Release and Renewal: Say goodbye to stress and overwhelm as you cultivate a renewed sense of wellbeing, balance, and harmony.
Guidance from Creator: Receive channeled insights from Creator, providing you with a fresh perspective on your journey.
Mindset Work: Clear unhelpful beliefs that are holding back your growth and create a strategy to make powerful new choices.
In each session, we co-create a safe and non-judgmental space where your thoughts, emotions, and behaviors can unfold.  Your voice matters, and your privacy is a top priority; rest assured, what you share remains between us.
Schedule My Soulfull Integration Session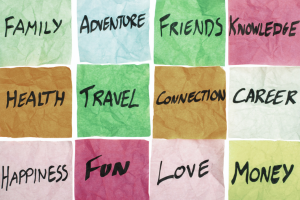 Coaching & Healing for Energetic Expansion: Elevating Every Aspect of Your Life
Discover the power of Coaching & Healing for Energetic Expansion!  This is a comprehensive approach to holistic growth:
Ongoing Support: Benefit from coaching sessions and messenger check-ins that provide consistent guidance and motivation.
Channeling Divine Messages: Receive profound insights from Creator, offering a higher perspective on your life's path.
Holistic Transformation: Experience positive shifts in all areas of your life as we work together to create meaningful change.
Overcoming Blocks: Let go of limiting beliefs and obstacles, allowing your personal and spiritual expansion to flourish.
Accountability and Celebration: Set achievable goals and be held accountable, with support to rise and celebrate every victory.
Experience the Possibilities: Schedule Your Consult Call
Curious about what is possible with this transformative journey?  Schedule a consultation call today and explore the opportunities that await you.  It's time to embrace a life filled with self-discovery, growth, and celebration.
Schedule My Consult Call