I love to work with people who are committed to their well-being and personal growth!  If you have been stuck in creating the change that you desire and are committed to investing in yourself and your future, please schedule a call with me to see if we are a good fit for each other.
Divine Healing and Guidance Package
This package is a beautiful blend of holistic healing and coaching.  You will receive holistic healing, intuitively channeled information, and coaching from me.  We will explore what you really want and develop a strategy to get it.  We will release beliefs, energies, and fears that are not serving you.
Duration: 3 months 
Price: $333/month for 3 months or pay in full for $888!
How I Help My Coaching Clients: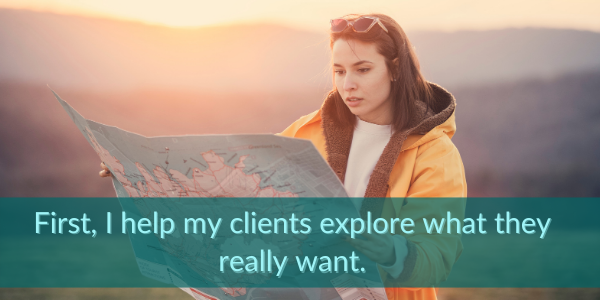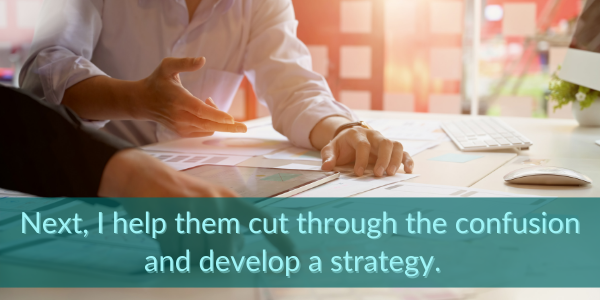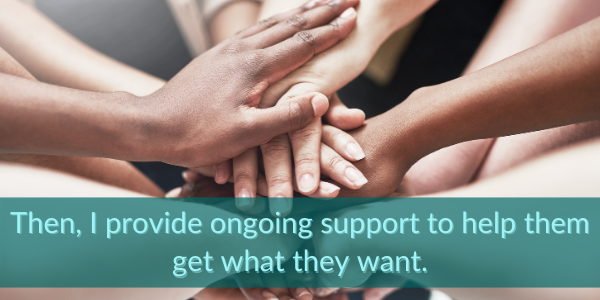 What You Will Receive: 
Two healing sessions per month
One brainstorming/consulting session per month
Support by text or email between sessions
How You Can Learn More: 
If you are interested in learning more about this package, I would love to jump on a call with you to see if we are a good fit for each other.  We will talk about what you want and where you might be feeling stuck.   
Schedule a call with michelle